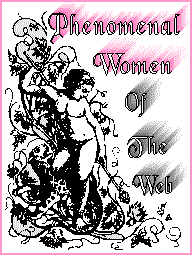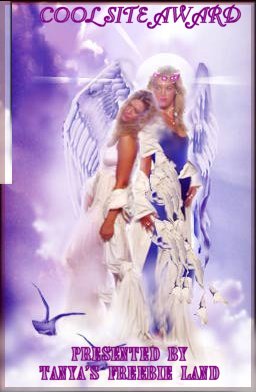 DEDICATED TO KIRBY
1970-2000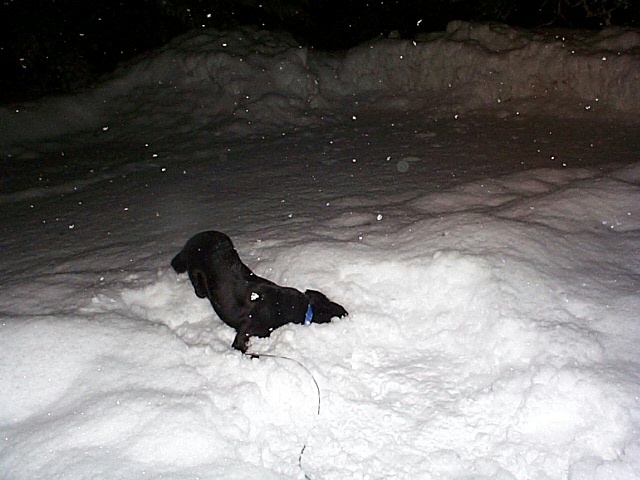 BEAR THE WONDER DOG DIVE BOMBING IN THE SNOW !
NEW -LIST YOUR SITE ON MY TOP SITE LIST- MUST BE A FAMILY SAFE SITE.

CLICK HERE TO SEE REAL MISSING CHILDREN, LETS HELP BRING THEM HOME!
VOTE FOR US AND VISIT SAHM'S LIST OF TOP FREEBIE SITES
GET THE REAL INFORMATION ON THE MISSING GIRL, THIS IS APPARENTLY A HOAX

Welcome to our FREEBIE site!
WE LIST FAMILY SAFE FREEBIES AND FREEBIE SITES ONLY. ALL FREEBIES ARE CHECKED OUT BEFORE LISTING FOR AVAILABILITY. WE ARE , HOWEVER, NOT RESPONSIBLE FOR WHAT YOU ACTUALLY RECEIVE FROM ANY SITE YOU VISIT AS WE HAVE NO CONTROL OVER OTHER WEB SITES AND WHAT THEY MAY DECIDE TO DO WITH THIER FREEBIE LISTINGS.
BUTTON DESIGN DONE BY HAUNTED HOUSE O FREEBIES, CLICK ON IT AND GO TO THE MOST ENTERTAINING SITE ON THE WEB- THANK YOU ROBB!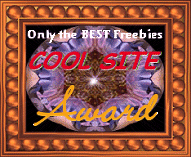 Only the BEST Freebies - http://www.geocities.com/only_the_best_freebies Free Stuff for Canada, USA, and International Users!! Updated Often, and our goal is to find the BEST!

TERRY'S VILLAGE, A GREAT PLACE TO GET INEXPENSIVE GIFTS.
ADOPT YOUR OWN LITTLE ACTIVE BEAR OR OTHER CUTE GRAPHICS FROM WENDY'S PLACE
Birthday E-CARDS from hallmark
LOADS OF FREE CATALOGS Grow a glorious garden with FREE garden offers from ShopAtHome.
A Free Stuff - High quality free stuff including fax/phone, games, cosmetics, contests, coupons, family freebies and lots more. New stuff added daily! Join our newsletter for automatic entry into our monthly contest!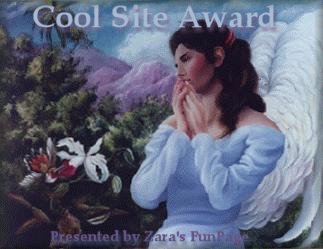 THE ABOVE AWARD WAS GIVEN TO US BY ZARA'S FUN PAGE
CLICK ON THE CONTEST PAGE LINK TO SEE OUR CUTEST PET CONTEST AND THE PRIZE YOU COULD WIN.
VISIT ORIENTAL TRADERS FOR GAMES TOY AND OTHER NOVELTIES, YOU CAN BUY CHEAP !
AWESOME FREE HORSE SCREEN SAVERS, EASY TO DOWNLOAD, LOTS OF CHOICES, DOWNLOADED MINE AND LOVE IT.
GET FREE SOFTWARE FOR YOUR COMPUTER, GOOD CHOICES. ALL YOU PAY IS POSTAGE AND HANDLING. SAVE A BUNCH OF MOOLA.
GET THIS REALLY FUNNY NEWSLETTER ABOUT CLUMSY CROOKS, REAL LIFE STORIES ABOUT HOW STUPID THEY ARE!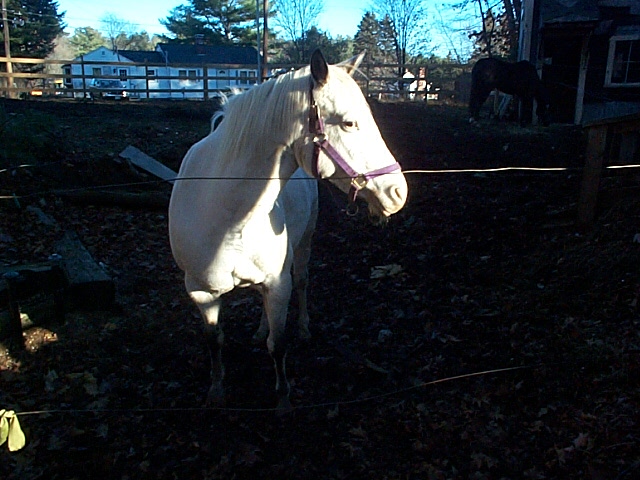 WE ARE EQUINE FRIENDLY TOO! MEET MISS "OF LICKITY SPLIT", BETTER KNOWN AS VICKY. IF ANYONE OUT THERE KNOWS OF ANY HORSE FREEBIES PLEASE BE SURE TO LET ME KNOW. LOTS OF HORSES UP HERE IN NH. HORSE OWNERS COULD USE SOME FREEBIES, AS SOME WISE PERSON SAID EQUINEUS KEEPUS BROKEUS, BUT WE LOVE THEM ANYWAY!
VICKY IS GETTING LESS LONELY, CHECK OUT OUR CONTEST PAGE, BUT SHE STILL WANTS MORE COMPANY. SHE IS SO DEMANDING!